Commercial Termite Control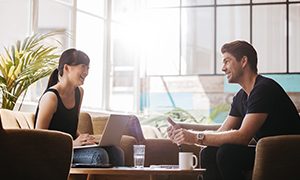 Termite infestations are an extremely common problem for business owners throughout North Georgia. It can be frustrating to try to keep your business up and running while simultaneous dealing with a pest problem. At PCS Pest Control Solutions, we provide commercial termite control services to keep termites out of your business.
Whether you've got a serious termite problem, or if you're interested in signing up for regular termite control services, contact us today to receive a service estimate and to learn more about our commercial pest control services.
Termite Baits
We offer termite baits, which can kill termites inside or outside of your North Georgia business.
These baits are made of paper products, which termites consider as food. The paper is laced with a termite poison, which the termites will gather and share with the rest of their colony. We can combine both types of termite treatment options to completely remove termites from your Georgia area commercial property.
---
As termites can pose a serious threat to your North Georgia business, it's imperative to make sure you hire a certified and trusted termite removal specialist. You will need a thorough and comprehensive, commercial termite inspection to ensure that all termite colonies are detected, and that all structural damage is recorded.
Our North Georgia Commercial Termite Services:
Commercial Termite Inspections
Apartment Termite Removal
Rental Property Termite Control
Small Business Termite Removal