Pest Control Services
With our quarterly pest control service, our goal is to control pests entering your North Georgia home. Our exterior pest service includes emergency pest controlvisits at no additional charge, if your home develops a pest problem in-between our regular visits.
We offer interior pest service by request, which includes pest removal products that are odorless, non-staining, and very safe for people and pets. Our service covers all typical North Georgia household pests including roaches, ants and termites, although there would be a one-time cost for pest control treatment.
Take a look at the following pest control services we offer, then contact us to schedule your pest control inspection.
---
At PCS Pest Control Solutions, we are your North Georgia roach control specialist. We have the knowledge and 25 years of experience to deal with any roach infestation problem.
Ants are the most common pest that we deal with at PCS Pest Control Solutions. These tiny critters have a special knack for finding their way into all sorts of unexpected places in your North Georgia home.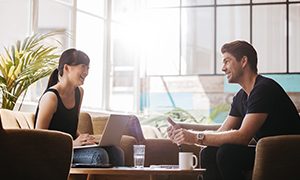 Roaches, ants, and termites can be a serious problem for North Georgia apartments and small business owners. With our commercial pest control services, you don't need to constantly worry about pests in your business.